I
nterviews with the Experts
had the pleasure of speaking this week with a real live Performance Coach.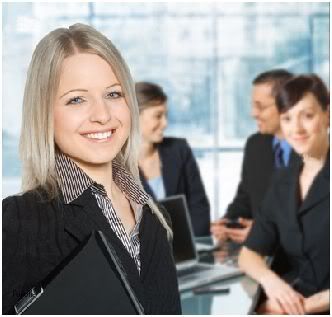 Rachel Staggs
of
SRS Coaching & Consulting
spoke with me this week and I found this discussion interesting.
If you have ever wondered what a Performance Coach, Life Coach or Business Coach actually does then this interview is essential listening.
A key message from Rachel was for people to gain and understand the concept of self-awareness.
I will not give any more away - click the 'play' button on the player above and start listening.
Rachel Staggs
can be contacted at
rachel@srscc.com.au
Disclaimer:
This program is for information and entertainment purposes only. Michael Searles, Michael Searles Social Media Channel and www.michaelsearles.net are not liable nor responsible for the outcomes of any person who acts on the information provided. Always seek professional advice for health, legal and financial matters.
This work is licensed under a Creative Commons Attribution-No Derivative Works 3.0 Unported License